For over a year, businesses around the world have been struggling with the effects of the pandemic. Increased unemployment, high levels of stress, and anxiety are examples of the negative impacts of COVID-19 on people's livelihoods. However, it turns out that the changes imposed by the pandemic - including the shift to remote working - can bring about lasting, beneficial changes in workplaces.
In fact, research from the UK CMI demonstrates that overall job satisfaction among the employees who can work remotely or in the hybrid work model has increased over the past year. If anyone is eager to return to the office (21% of respondents), it's mainly because of the social, stimulating nature of office work. We are inclined to miss chatting with colleagues in person and the true human interaction.
What does employee engagement have to do with it? Experts at Deloitte highlight that it's the encouraging atmosphere at a workplace that allows to adapt to new endeavours and builds up engagement.  This, in turn, translates into higher employee retention, greater satisfaction, and team effectiveness.
In short - everyone thrives when employees enjoy high levels of engagement.
The above hypothesis is again supported by data. According to Gallup surveys, companies that invest in employee engagement generate up to 21% higher profits as engaged employees are 17% more productive.
In addition, motivated employees are bound to take greater joy from their job and, as a result, are less likely to decide to change employers. Reducing what is known as Turnover Rate, an indicator of how often employees leave a company, is one of the goals of HR departments. Not to mention the potential savings associated with less recruitment or onboarding processes.
However, to cultivate the boosted effectiveness and high employee engagement, organisations need to face at least two of their demons, which involve upskilling and driving the motivation of their employees. How can we confront these challenges to make the winds of fortune blow right?
One way to enhance the efficiency of the employees is to upskill them. New tools or working techniques can effectively maximise the team's performance and results. However, there is a problem with doing so that arises from the current situation:
How can you encourage remote working employees, in a truly gripping way, to participate in trainings?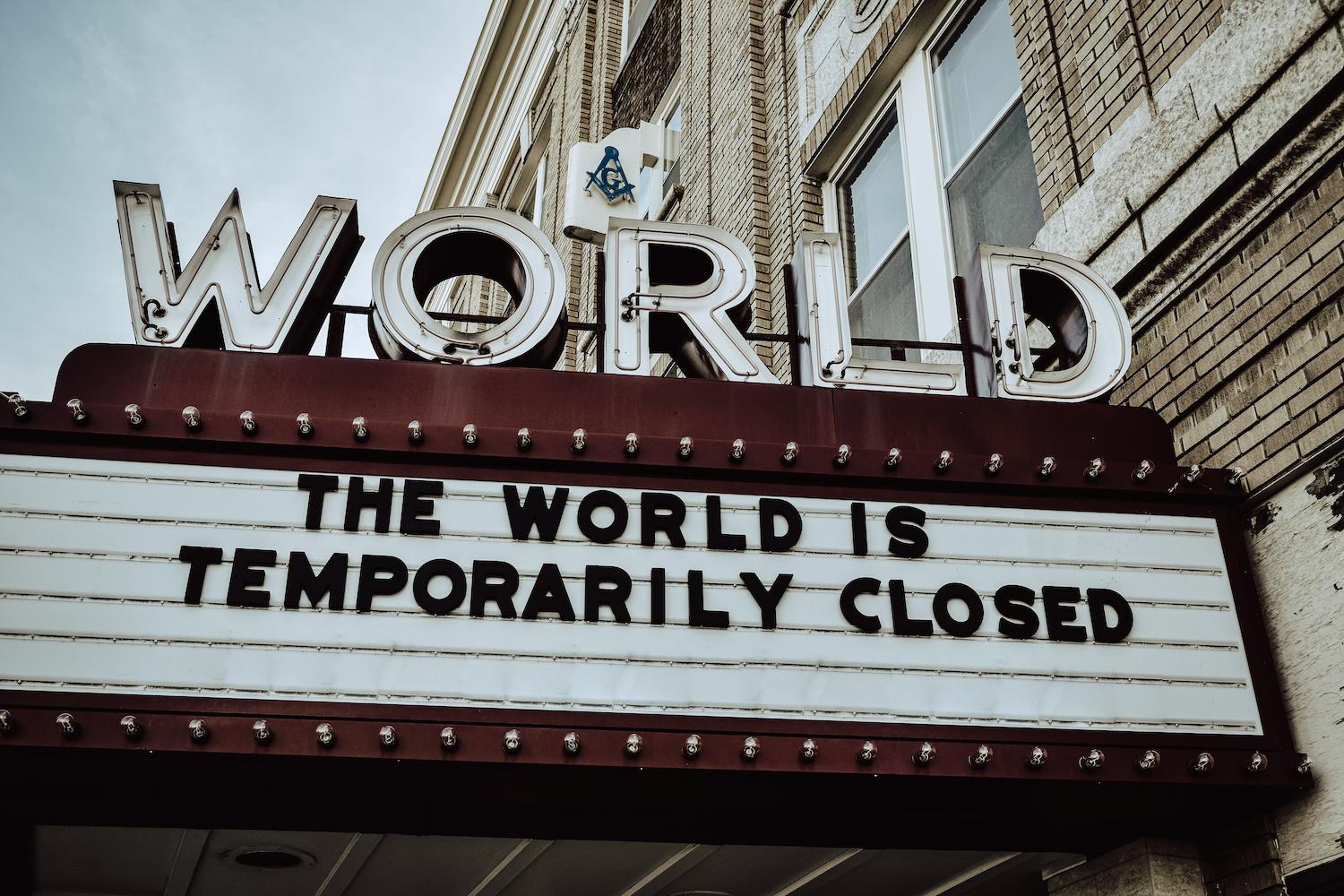 The problem is that simply inviting a group of employees to attend a training session conducted via Teams may not be powerful enough. The larger the number of attendees, the more difficult it is to estimate who is actively engaged in the training. Besides, disabled cameras and microphones often create the space for the "listeners" to do their household chores while the presentation plays alone on the screen, craving human interaction.
Result - waste of valuable time that does not translate into boosted expertise or actual work enrichment.
Yet, the key to successful online courses lies somewhere else. Imagine using vitalising educational platforms that provide personalised and engrossing tasks and actual knowledge boost. In particular, platforms that employ elements of gamification can turn previously uninviting training into great fun. Add elements of healthy competition such as participant ranking, and the outcome is clear – greater appeal of the programme in the eyes of employees.
Remote training can bring about tangible effects. However, it is worth taking time to reflect on their formula and to lay the groundwork for tools and mechanisms that will capture the imagination of the employees. When that's a given, they will actively participate in trainings, as if they were there in real time.
Upgrading the efficiency of team members scattered all over the country comes with a new obstacle - how to motivate people you don't see every day in a powerful yet practical way?
This concept plays a crucial role in the modern, pandemic-stricken reality, as even small gestures from the employer and HR department's perspective can make enormous difference. Tokens of appreciation and open, honest communication can increase employees' engagement better than sole financial gains.
Praising people during a staff meeting over MS Teams or Zoom video conference can produce the desired outcome, of course. However, incentivising dozens, hundreds, or even thousands of employees can be tricky.
This is where gamification platforms come into play once again. One of the practices is to assign individual tasks to keep track of their completion in a ranking board available on the platform. This way, employees get involved in their work, compete against each other and see how they are doing compared to their colleagues. These types of platforms can also offer feedback loops by sending automated emails to congratulate employees or suggest changes after they complete a task.
Free ebook

7 Challenges You Can Gamify in Your Company
Download
Are you looking for a gamification platform that will lend a helping hand with realising your business objectives by boosting employee engagement? We've helped our enterprise client remotely engage nearly 1,000 employees in a professional upskilling program. Let's talk about your company's needs!