According to a recent survey by The Conference Board, only 33% of U.S. employees are satisfied with educational and job training programmes at their workplace. A survey from Payscale backs this up, showing that two out of three employees who quit their job name inadequate career development as a key reason.  
If you want to keep your employees satisfied and motivated and make them more likely to stick around longer, you should consider creating and implementing an employee development plan. 
An employee development program, also known as an employee growth or employee development plan, is a process that helps your employees improve their skills for their current position and teach new competencies for new roles and responsibilities in your organisation. It is necessary for organizations to grow and aim high. Employee development programs are focused on improving the employee's situation by raising their competencies and skills.
A good employee development plan should be tailored to individual employees in your company. You should assess their skills and get to know their interests to adapt them to your organisation's needs. No two people are the same, and every employee will benefit from other development opportunities. There's no room for a cookie-cutter approach!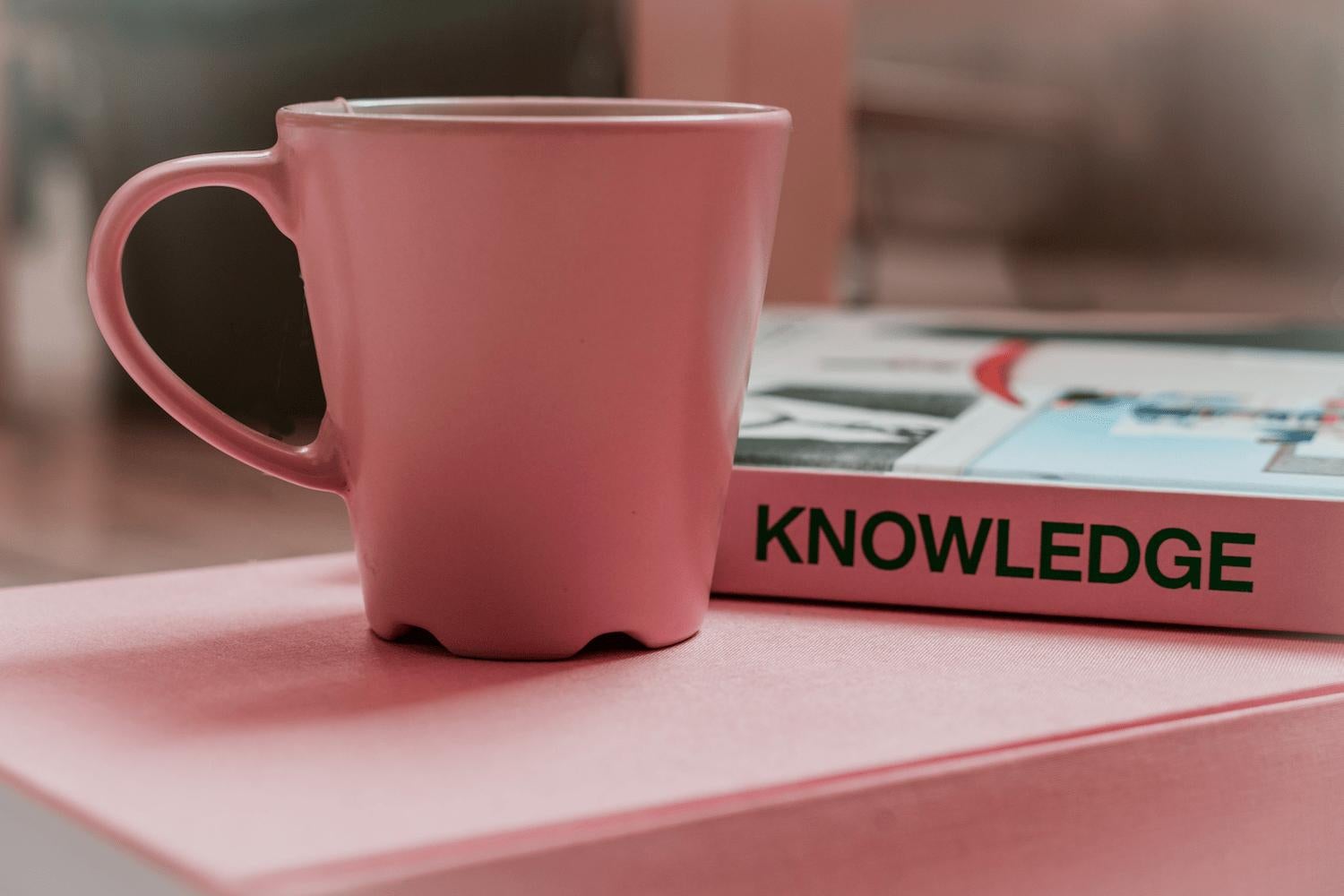 Here are the main advantages of implementing employee development plans and investing in your own employees' growth.   
The competition never sleeps! If you want your company to succeed and stand out from your competition, you must ensure that your business is at the top of its game. Good employee development programs are essential for solving skill gaps, and by allowing people to grow you create opportunities for your organization as well. Remember, that high-performing employees contribute to the success of your business.
This is exactly why it pays off to invest in employee development. You can't do so without skilled and devoted employees. 
Well, you're not the only one out there, and your highly qualified candidates have plenty of different options. If you fail to satisfy their needs, they may start looking for another job. They need to know their existing skills can be constantly expanded, and that your organization provides enough employee development programs for their personal growth.
Never underestimate and neglect the importance of employee development! The 2017 Gallup's report shows that 87% of millennials rate professional growth opportunities as important to their job. By offering development opportunities such as proper employee training or mentoring program, you may keep your employees satisfied and attract new talent. 
Setting clear and understandable goals drives employee engagement. By creating and implementing a well-developed and detailed employee development program, you can successfully decrease absenteeism and improve productivity. Those who see chances for growth at their job are usually more likely to find their work meaningful - and aim to become top-performing employees. Employee development and employee engagement go hand in hand!
By showing your employees that your organisation cares about their growth and wants them to thrive, you are more than likely to give them a positive boost and motivation. Employee productivity can be boosted by training and development programs, and thanks to such initiatives, employees can work on a variety of competencies - from soft skills to leadership skills.
Many companies struggle with employee turnover, and it costs them time and money. If you want to improve your employee retention, you should consider implementing a proper training and development program
Research shows that encouraging employee development is one of the best ways to improve employee retention, with 93% of employees saying they would work at a company longer if it invested in their careers. 
People often stay in companies they feel respected in, and providing workers with professional development programs to help them grow their key skills is a great idea to show them your appreciation. Great training helps to empower employees by making them feel more skilled and professional, and an employee that feels strong and secure at their job is more likely to stay as well. Feasible goals and a suitable employee training and development program can not only minimize skill gaps but also show the workers that they can count on you to help them advance.
You know why you should implement an employee development plan and what are the benefits of it. Now let's find out how to do it. 
If you want to prepare your employee development plans thoroughly, you should first and foremost identify your company's growth plans and business goals. Then, it's advisable to develop a projection of talent growth according to the HR department and your business partners. By doing so, you can prepare the stage for recruitment of new employees and establish the scope of investment in your employees to leadership roles. 
You have your business plan and prospects covered - good for you! Now it's time to talk to your employees about their personal preferences, as well as career goals. 
Ask your employees if they see themselves advancing in their role; do they see themselves in managerial positions, or do they have interests in switching departments? Check, if there is any form of employee development they would be interested in. Take a closer look at those who may feel stuck with their current skills and obligations - new knowledge might raise their job satisfaction level and carry them further in your organization on their career paths.
All this information will be useful to you when creating employee development plans according to your employees' potential, their advancement preferences and your company's growth. 
As I mentioned before, your employee development program must be as detailed as possible. That's why you should thoroughly plan your educational support plans and adjust them to a timeline of your employee's lifecycle in your company. 
Think in advance about which courses, training, or activities to choose for your employees to support their growth. Then, to help your employees accomplish those educational goals, disperse them across time to help them gradually take over more responsibilities. 
Once you're done with the planning, it's time to set them in motion. As it goes, you need to track the results and overall organisation of development plans. Check whether your employees take advantage of these new benefits; are they attending courses and getting certificates? Also, don't forget to ask their managers whether they see any progress. 
And, most importantly, remember that your employees' feedback on their progress is essential. So be in touch with your employees to find out if there's a need to revise the plan.  
Creating and implementing employee development plans can be extremely beneficial for your organisation. It can help you assure your employees that your company cares for them and wants them to stay as long as possible. It also appeals to their desire to develop new skills and grow as a person, as well as in being an employee.  Remember, that a training program is beneficial not only for employees but also for your business - all development efforts of your workers can save money and generate profits.
As employee development is a decisive aspect of your employees' journeys, implementing the best employee growth practices will most certainly prove to be beneficial. In today's modern workplace empowering employees with incentives such as the possibility of skills development is a must.